'RHOSLC' Star Jen Shah To Rake In 'Large Sum' Of Cash Hosting Strip Club Event While Awaiting Money Laundering Trial
Jen Shah may be awaiting trail, but that doesn't mean she can't still rake in the big bucks!
Article continues below advertisement
The Real Housewives of Salt Lake City star has been hired to host an event at the Larry Flynt strip joint at Hustler Club NYC, and will reportedly be paid "tens of thousands" to attend.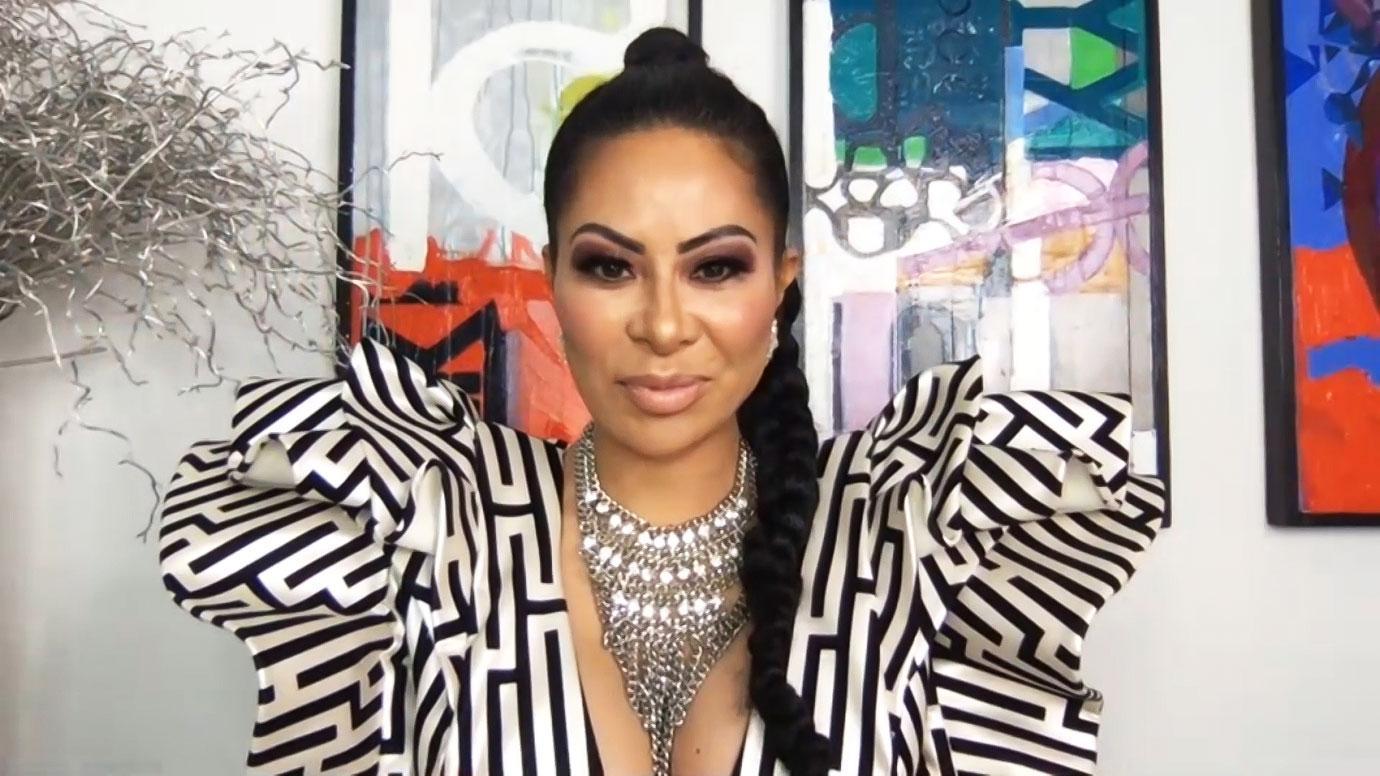 Article continues below advertisement
"Shah was eager to host an event with us the moment we approached her team," a club rep spilled, explaining the controversial tv personality has been booked to sign autographs and do meet-and-greets with guests throughout the night.
She is also set to be joined on stage by adult film icon, Alexis Monroe.
Article continues below advertisement
Article continues below advertisement
According to the rep, Shah will be "receiving a large sum (of money) in exchange for her appearance, most likely enough to put a dent in her legal bills" prior to her impending trial which will address various wire fraud and money laundering charges levied against the Bravo star.
The reality personality was arrested in a shocking moment caught on film last March after allegedly being involved in a telemarketing scheme that is said to have scammed hundreds of elderly customers and spanned over the past 10 years.
Article continues below advertisement
Article continues below advertisement
Though some of her fellow costars have thrown shade at the housewife over the fraud charges, Lisa Barlow has stood by her side, claiming she believes in "innocence until proven guilty" as Shah fights "for her freedom."
"I don't think it's my job to judge anybody. Jen's circumstances don't change who I am as a person and how I'm going to treat her as a person. I've been very consistent in that," the businesswoman commented candidly.
Article continues below advertisement
"Is Jen always easy? No. Is Jen my friend? Yes. Does Jen deserve due process? 100%. I hope people go into this season open-minded and give her a chance to show a different side of herself and that they're open to that and understand that she's going through the fight of her life. We all go through our different struggles, and Jen is fighting for her freedom," she concluded.
The RHOSLC diva's trial is slated for March 2022.
Published at Sat, 16 Oct 2021 18:45:55 +0000
https://okmagazine.com/p/rhoslc-star-jen-shah-to-rake-in-large-sum-of-cash-hosting-strip-club-event-while-awaiting-trial-for-fraud-charges/