Parents were outraged this week by a Boston public school that gave pre-teens an explicit survey about their sexual history. It asked them questions, including whether or not they had ever performed oral sex.
Eliot K-8 Innovation School principal in Thursday's letter to parents acknowledged "many concerns" regarding the survey that was completed Wednesday for sixth- and seven-graders.
A copy of the survey shows it inquired about the pre-teens' risk behavior, with several questions asking about their sexual history. "Have any of you ever had oral sex?" one question asked. The survey stated that oral sex refers to when someone puts their mouth on the genitals of another person or in private areas.
Another question was asked to students: "Transgender" – someone who doesn't feel the same inside like the sex they were born with.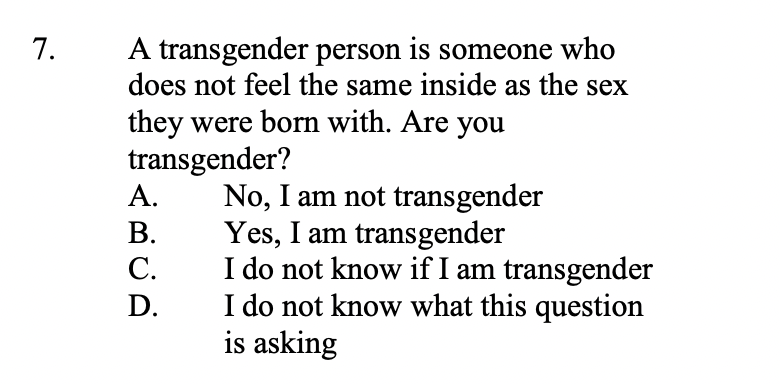 This explicit survey controversy comes at a time when schools across the nation are being scrutinized by parents for inappropriate content in their classrooms. In 2021, thousands of parents in the Worcester, Mass., public school district pulled their children out of the district's sex education classes over content they called "dangerous."
The Youth Risk Behavior Survey